Blog
Joy is Powerful
5/1/2016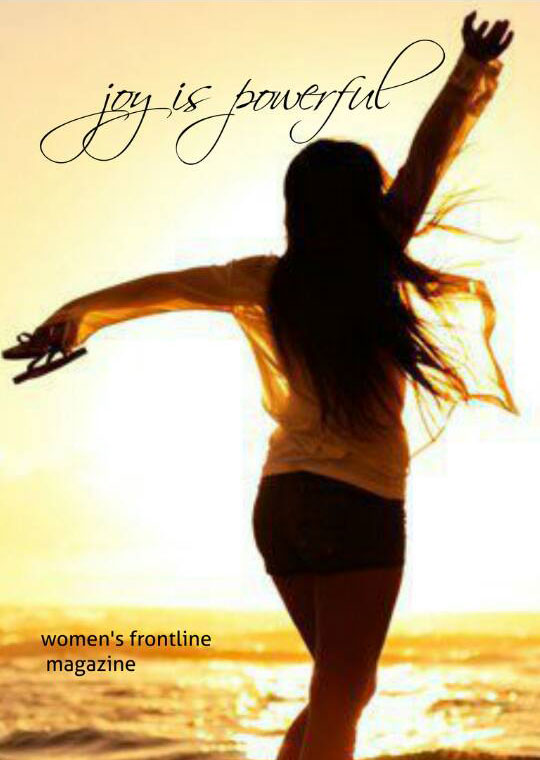 Hear the Spirit of the Lord say "He that has a cheerful heart has a continual feast" Proverbs 15:15.
As I began to ponder and meditate on these words. The Spirit of the Lord said, the enemy (Satan) hates your JOY and it drives him crazy and he can't stand it. I am with you my daughter, and I have forming you invisible so he won't take your JOY!
JOY is POWERFUL, and it is STRENGTH, and it causes life all around us. Joy drives away darkness, and it releases God's life and His River. And it brings VICTORY in our lives. Joy will cause your heart to sing a new song unto to the Lord. His word says, "He that is of a cheerful heart has a continual feast." This means you will not be robbed of the very best that He has for you. When you remain in JOY the SUPERNATURAL food and REVELATION will come to you.
Reach out and take it, His word will come to you as bread. Stay in JOY, and you will be in the realm where you will see the living word of God. You will hear and you will know and eat at the table all the time, and you will not be robbed.
Every good and perfect gift is from above, coming down from the Father of the heavenly lights. James 1:17



---